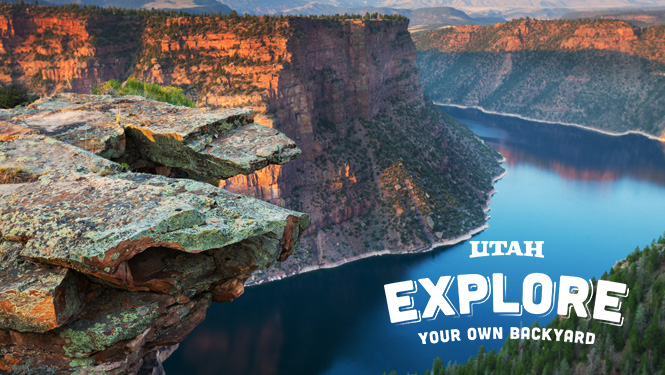 When it comes to summer and family adventures, you shouldn't have to look outside the beautiful Beehive state. In fact, you may not have to look far at all, just point your eyes toward Flaming Gorge. Flaming Gorge is no stranger to summer fun and family memories; perhaps because it triples the county's population each year with summer visitors.
Why? Well, the Green River plays host to excellent fishing, boating, camping and more — making it an outdoorsman's paradise. So get your gear ready and plan a trip because Flaming Gorge never looked so good.
River rafting
If you haven't floated the Green before, you haven't fully experienced Flaming Gorge. The Green River has spent thousands of years carving away thick canyon rock to establish itself as one of Utah's premiere rivers for rafting.
You'll see the fish swimming beneath your raft in the crystal clear water. Not to mention the brilliant green cottonwoods and stately ponderosa pines lining the banks of the river. Rafting will never be the same after you embark on a self-guided, family adventure.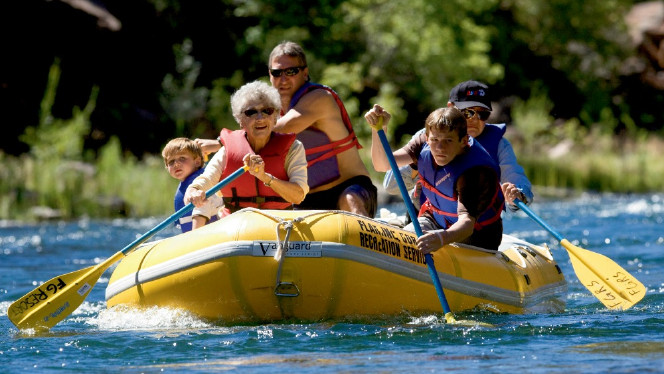 Photo credit: Flaming Gorge Chamber
If river rafting isn't your thing and you're looking for some other fun in Utah, checkout these adventures and activities all over the state.
To learn more, see the camping opportunities and plan your Flaming Gorge adventure at
visitflaminggorge.com
.